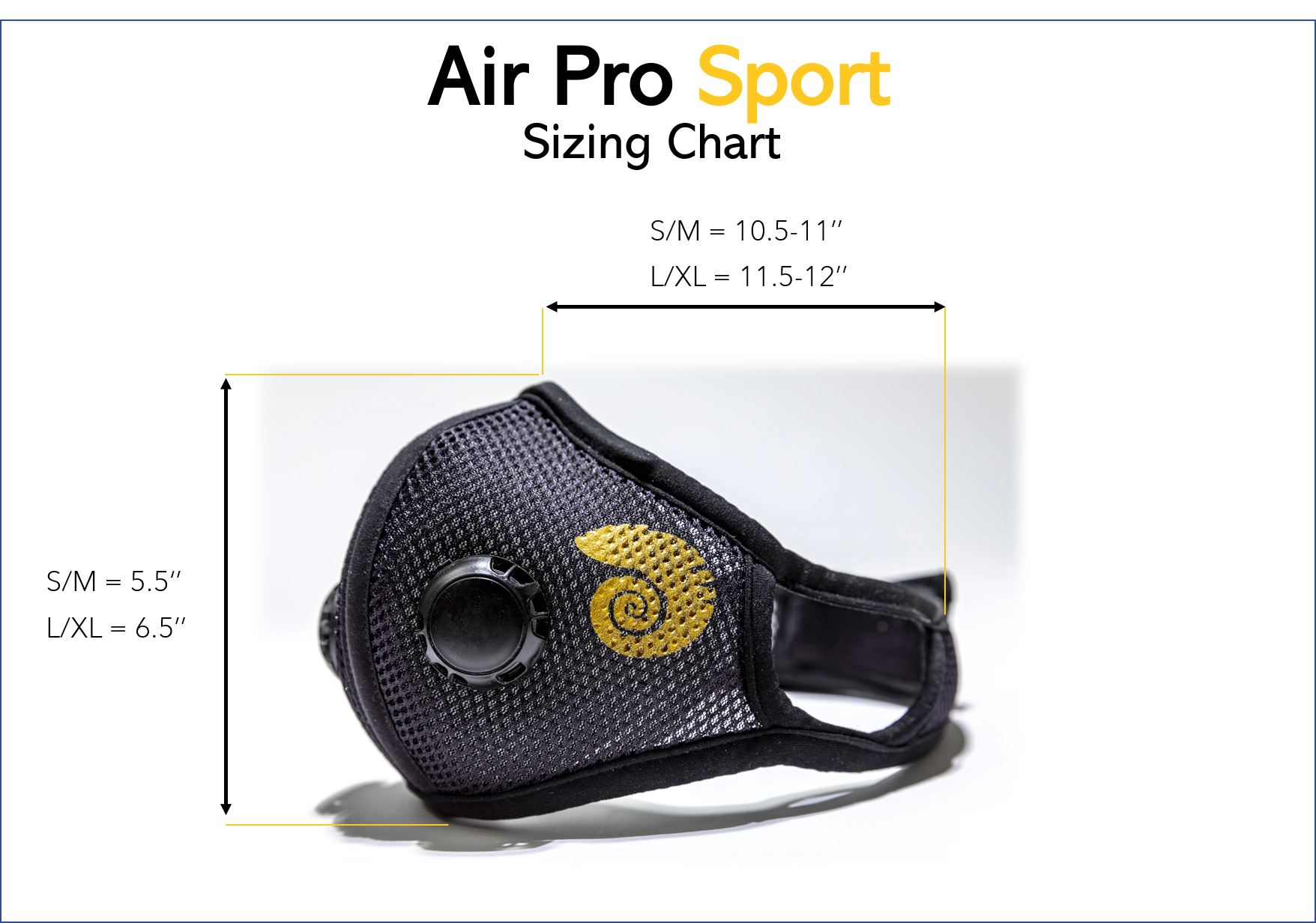 Contractor Ken Bleeding Heart Dust Mask
Reusable Dust mask with Heart Logo.
Built-in One way breathing air valve for smooth breathing and reduced heat build-up.
Comes with 2  refills, in stock in CANADA great for protection.
NON-MEDICAL.
Fits small/medium or large/x-large.  See sizing chart for details.
All masks are copper-infused for reduced bacterial growth and antimicrobial properties. 
Made in Canada reusable Dust mask for work, play and everyday.
Efficacy Tested At 100% Through 100 Washes & Dry

NatuVerex™
We are a Canadian company located in Barrie, Ontario. Masks are made in Ontraio Canada and shipped from here in Canada. Shipping worldwide.
Material efficiency BFE > 95   PFE > 94   VFE > 94
Reduces wearer's exposure to airborne particles. For non-medical use.
Contractor Ken Bleeding Heart Dust Mask