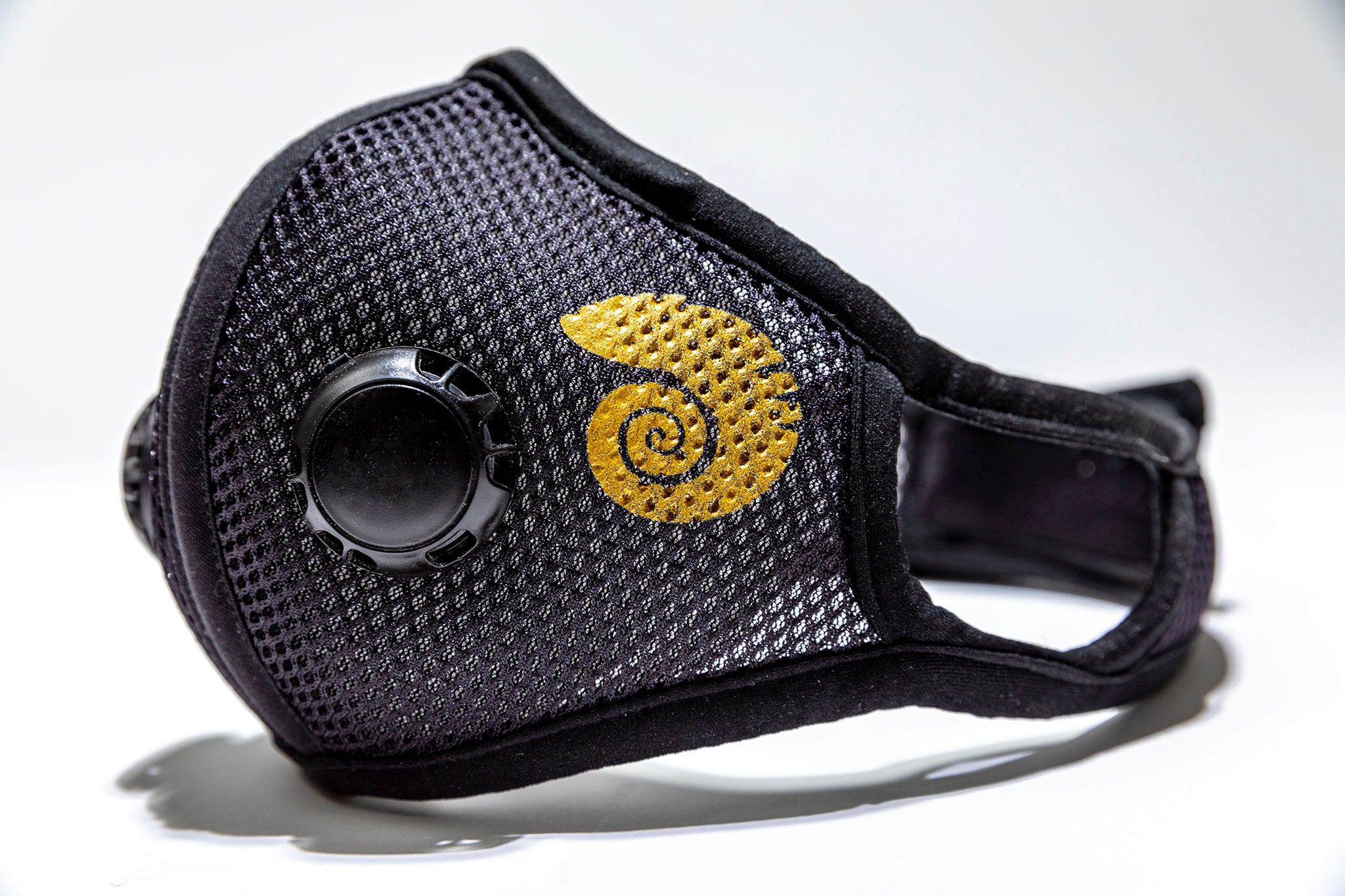 Air Pro Active Non Logo Dust Mask Miss Dewalt
Non Logo Air Pro Active  Dust Mask Miss Dewalt
Air Pro Active is valved protection like the Trade but with added ear loops that is perfect for athletes. 
Built-in One way breathing air valve for smooth breathing and reduced heat build-up.
Comes with 2  refills, in stock in CANADA great for protection.
NON-MEDICAL.
Fits small/medium or large/x-large.  See sizing chart for details.
All masks are copper-infused for reduced bacterial growth and antimicrobial properties. 
Made in Canada reusable filtration mask for work, play and everyday.
Efficacy Tested At 100% Through 100 Washes & dry

NatuVerex™
*MASKS ARE NOT BRANDED WITH ANY LOGOS UNLESS REQUESTED*
We are a Canadian company located in Barrie, Ontario. Masks are made in Ontraio and shipped from here in Canada. Shipping worldwide.
Material efficiency BFE > 95   PFE > 94   VFE > 94
Reduces wearer's exposure to airborne particles. For non-medical use.
Air Pro Active Non Logo Dust Mask Miss Dewalt